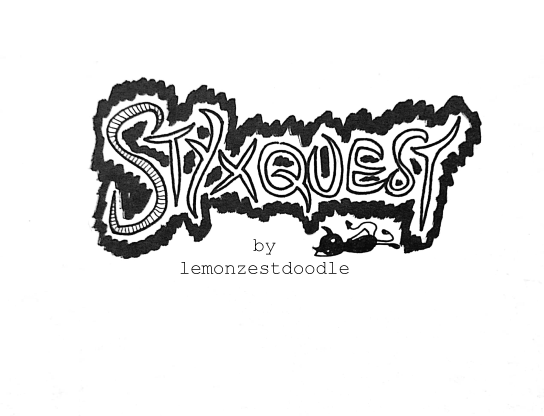 StyxQuest
V1.2 (aka The Auctoritas Update)
---
Hi everyone! Happy 2022! And a belated happy 1 year anniversary to the official release of StyxQuest!
This update has taken a while to put together due to real-life things that needed attention. Like graduating and looking for a job in animation. And covid. And low points in productivity. One thing that this game has done to me, however, is that it's allowed me to further explore certain aspects of the world and how it could relate to future projects. But that's something to go into in the far future. For now, I present to you a brand new update!
Update 1.2! If "Auctoritas" isn't in the lower-right corner when you launch, go update! Here's what this update adds:
New locations
More enemies and characters with skills to boot
3 new boss battles against the remaining Sins! Stay on your toes!
More l o r e
Some graphical tweaks
Special thanks to Mr. Crow, Lintilion, Salem Flowers and Sara Garrard for contributing music, a big thank you to Pizzapranks for their demon design and a special thanks to magicabie for providing the voice for Lilith!
In terms of named updates, there's only one left. It won't be a fun update that redefines the game but it flesh out the world of StyxQuest and make it look much nicer. And it will certainly take a while to put together. There's an idea for something beyond 1.3 - a very special 1.4 that gives you all a new experience to put the lovable little imp through. It's just an idea though and it's early days; if that plan falls through, then it's no big deal. Because regardless I'll be getting to work on reviving an old project. Thankfully being a procrastinator has its benefits.
Until next time!