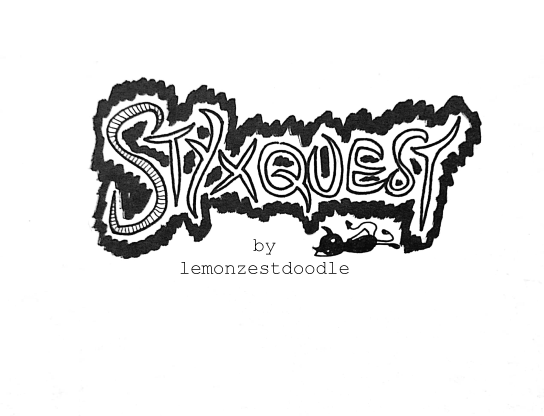 StyxQuest
Happy New Year everybody!
Update 1.2 is coming along slowly but surely. I'm hopeful it'll be ready before March. (EDIT July 2022: More like August. Aiming for the end of August.)
For now, here! Here are some lovely folks you'll meet.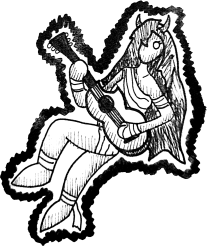 Lilith, Avatar of Lust: One of the first humans. Despite her popularity she doesn't feel any connection with anyone. That's to be expected when you're surrounded by demons.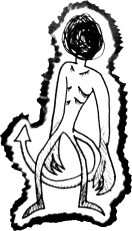 Sinless: All demons have sins. Those without? They become something more powerful. Think of their sins as limiters: without sloth or gluttony or pride or whatnot, there'd be nothing stopping you from achieving greatness.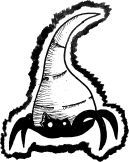 Mound Mimic: My favourite enemy design yet. So simple, yet striking.
Hope you all had a good 2021. May 2022 be the year things start to improve!