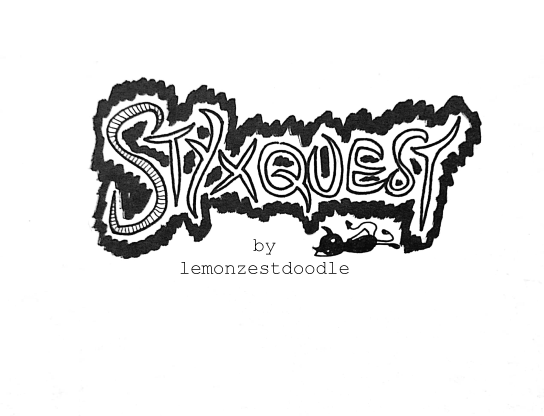 StyxQuest
V1.1 (aka The Frugalitas Update)
---
Hello all! I hope you've enjoyed playing the game. I submitted this game to Indiepocalypse Issue #21 and was...very surprised to find that my game was chosen. This is my first semi-commercial project and have a long way to go in terms of being an awesome RPGMaker dev. But anyways!
Update 1.1. If "Frugalitas" isn't in the lower-right corner when you launch, go update! Here's what this update adds:
More items, weapons and armour to add more variety to combat
Minor bug and text fixes
Two new areas (good luck finding them)
Minor combat rebalancing
L O R E
A bestiary! Learn more about past foes!
Fixed the end credits. Turns out they were a little broken. Whoops.
There's still more content I need to add before I'm completely happy with StyxQuest. Update 1.2 will add some new enemies and bosses (with new areas to boot), but outside of that? I'm interested to hear what you'd like to see. Drop your thoughts and feedback in the comments.
Until next time!
Files
styxquest-v1.1.exe
117 MB
Oct 23, 2021